Casa Jorge y Mercedes Habana Vieja
About us
Jorge and Mercedes Old Havana House. The location of the house makes it an excellent base for those who wish to explore on foot and get to know Old Havana in depth.
C/ O'Reilly (1r piso, e/Villegas y Monserrate, Hab.Vieja) 506, 10100 La Habana CU
+34617391185
happyflis.obc@gmail.com
The Casa Jorge y Mercedes is located in the busy O'Reilly Street, a well-known lively area of the Habana Vieja. Its location makes it the best place to stay for those who enjoy getting to know the city while walking. It is incredibly close to the main places of interest of the monumental colonial Habana, such as squares, monuments, museums, little shops, bars, arts and crafts stores, art galleries…Everything is close if you stay in this house! Even though this house is in a bustling area, its rooms are incredibly quiet, since they are interior.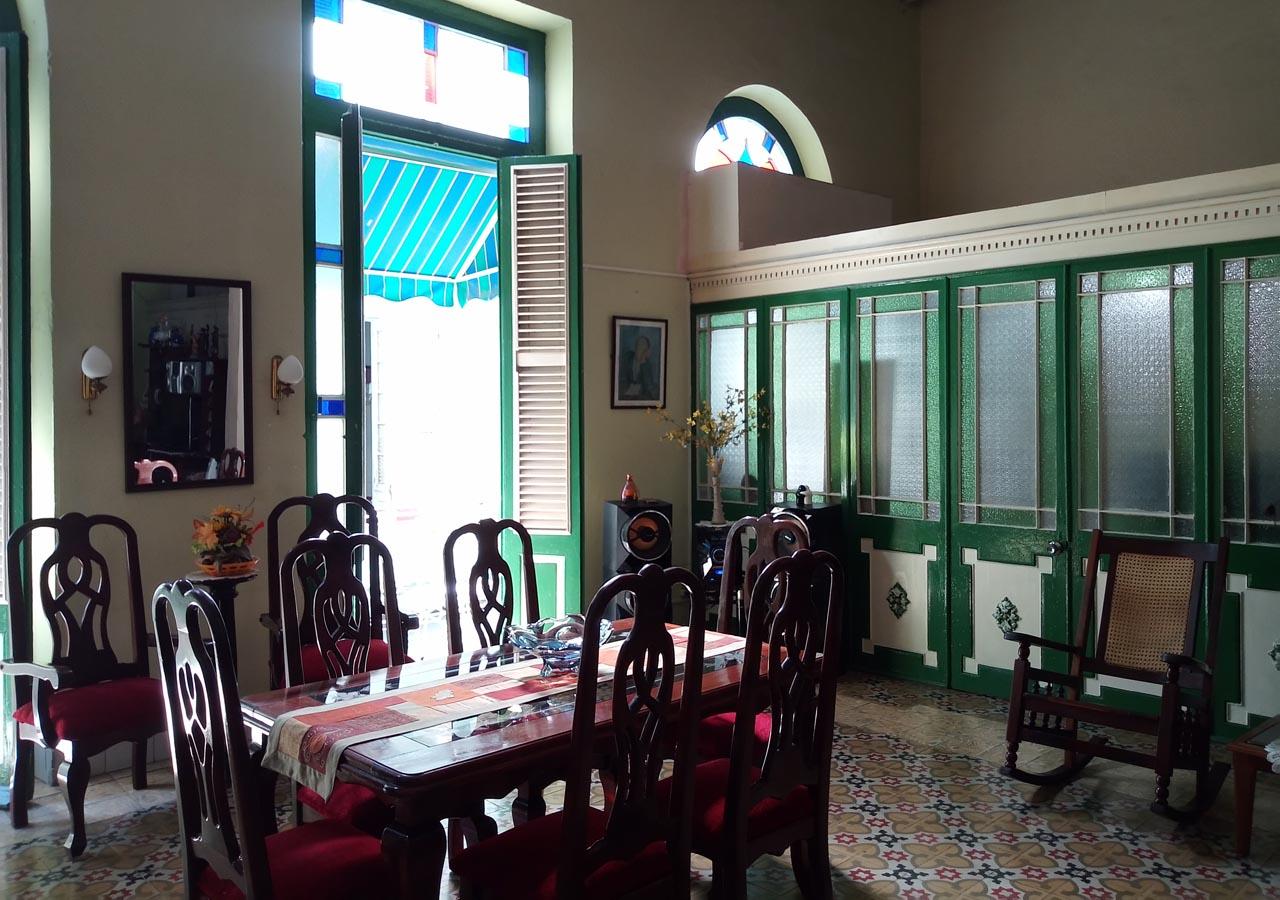 Our Guests Say:
It was a wonderful stay. The house is cozy, clean and is located a step away from all the most beautiful in Old Havana. They treat you like family and the Creole meals they prepare for you are spectacular. I recommend home stake without duralo. (Esteban, Spain)